I was planning on writing an entry about my New Years Resolution but 2010 started off with an interesting twist that has made me come up with an additional resolution…No more crashing cars…thats my #1 NYR.

That's right…on Jan. 3rd I wrecked my boyfriends car. I had to be taken out of the car by EMTs and strapped to the board with the neck brace and the whole dramatic scene. But after xrays, nothing is broken, just a couple scratches and a whooole lot of soreness. Here are a few pics of the damage I caused by taking my eyes off the road for 2 seconds…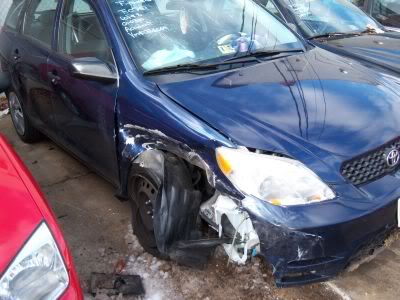 What a way to start the year…I INTENDED for my first entry of the year to be more like this:

YAY! It's finally 2010! Time for a fresh start and a fresh outlook on life! Normally, I would come up with some smartass statement like "I don't need any silly New Years Resolutions because I'm pretty much perfect"…but obviously (especially now), that is not the case.

Of course I want to find a steadier supply of work and income….but for my mental health, my main NYR is to travel more and take more pictures. Photography is what makes me happy and I never go out just to take pictures anymore. That needs to change. I want to go on little day trips, maybe weekend trips, to pretty places and just take a whole mess of pictures.

Shortly before the start of the new year, I got to take some pictures of some family and friends ice skating at a nearby ice rink. Here are some of the highlights: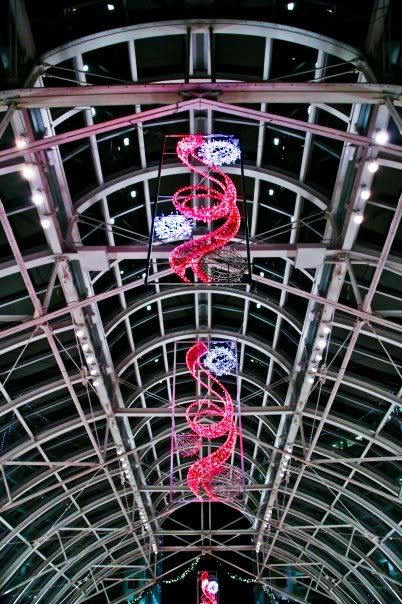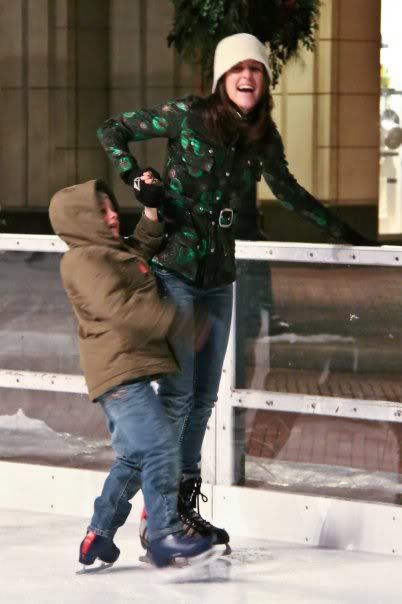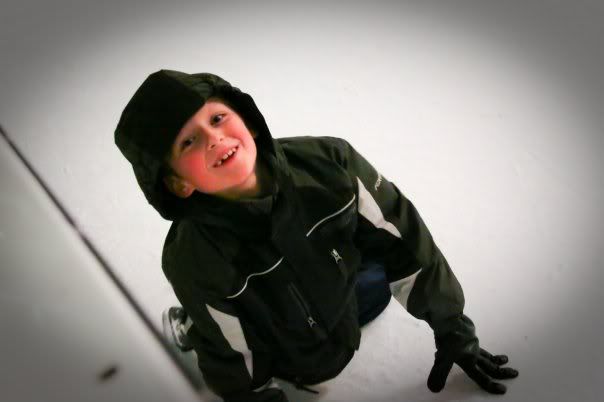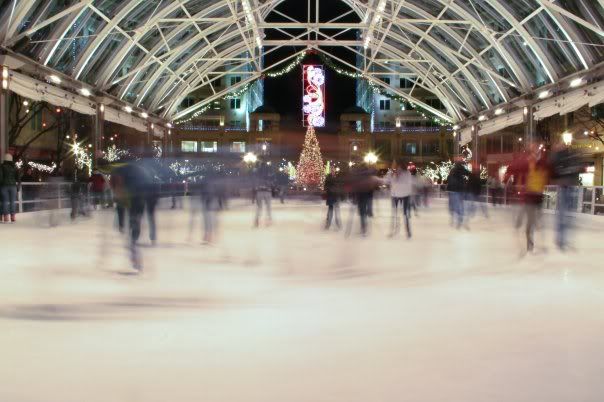 It felt so great to be out taking pictures. I've started making lists of places I want to go to in the area to just wander around and snap some shots. This will be where I report back with my pictures :) Stay tuned to see where 2010 will take me!