This past weekend my beautiful cousin Jesse married the love of her life and the newest addition to our big, crazy family, Kimmy :)
The weekend started off with a stay at an "interesting" motel. Lots of laughs and creepy people but the view of New York City was AMAZING!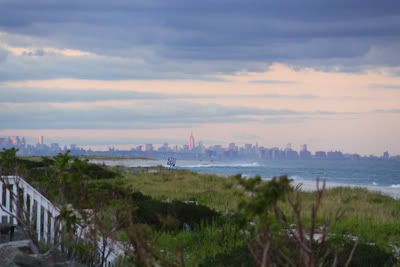 We enjoyed a beautiful sunset and found panties in the bushes...good times with the family!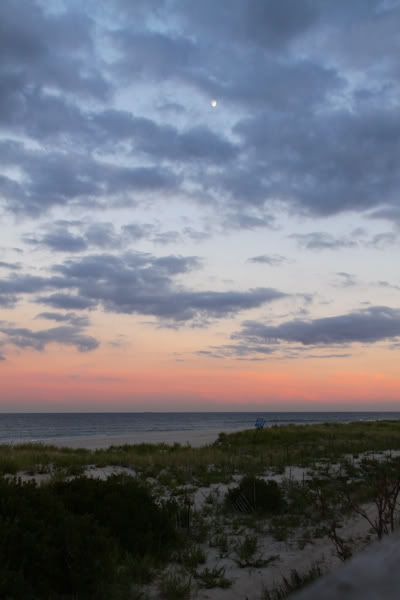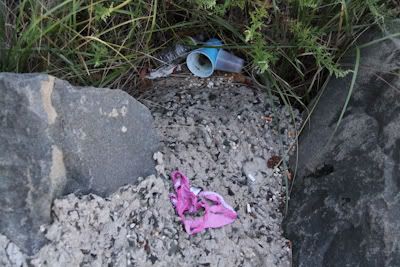 My little man...who is now 9 (scary), had a great time climbing on the rocks.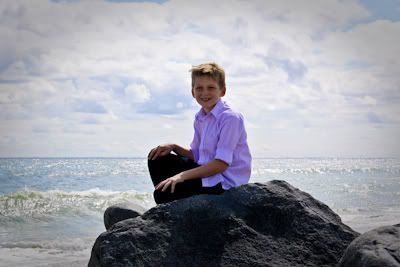 And once we finally found the right beach, it was time for the ceremony!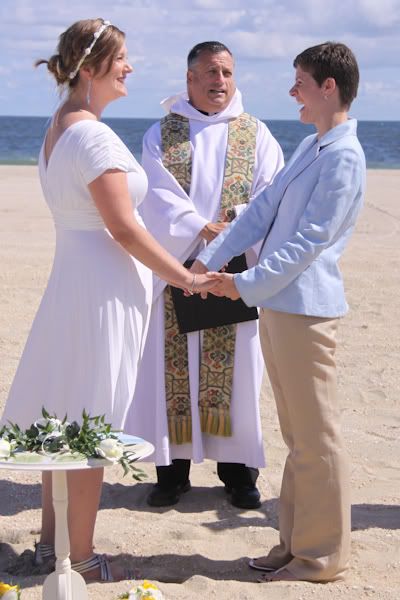 The proud parents...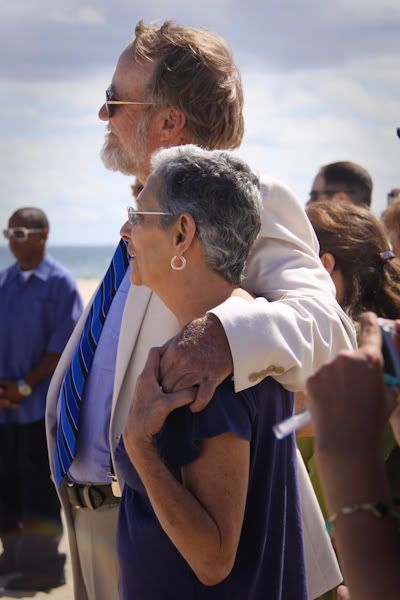 Kimmy's twin brother and little Gabe <3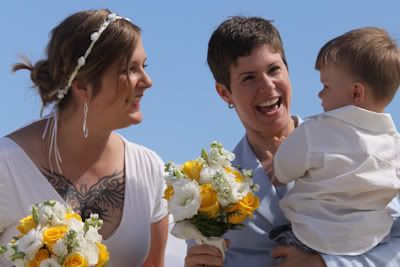 The LOVELY couple!
So much fun packed in to just two days...creepy motels, random panties, our first White Castle burgers, an amazing wedding, and great time with the family. I wish we could have stayed longer.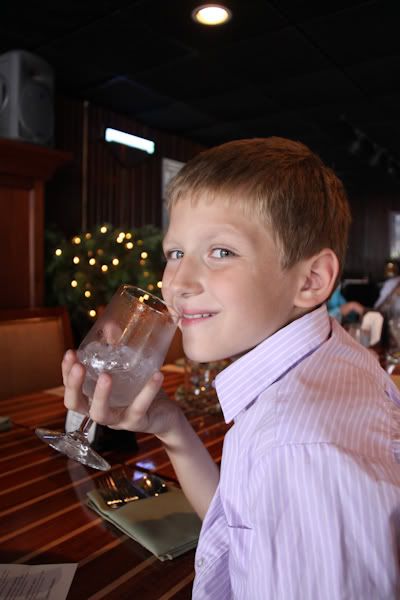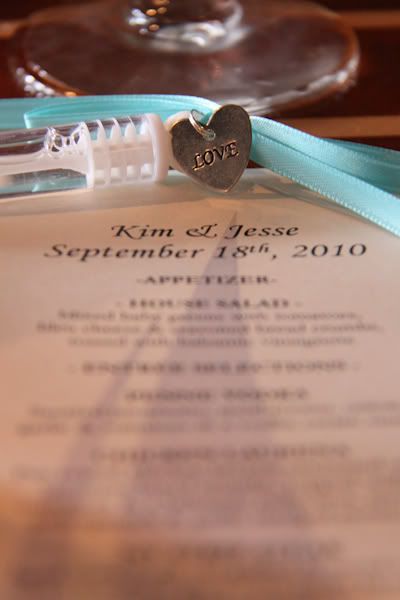 Love you Jesse and Kimmy! <3